TOUR & DISCOVER MOROCCO WITH US
Morocco itineraries & MOROCCO tours
Morocco Itineraries is a travel company that offers a variety of tour packages and itineraries that allow you to discover the culture, history, and natural beauty of Morocco, with the help of experienced guides and drivers, whether you're interested in exploring the vibrant markets of Marrakech, trekking through the stunning Atlas Mountains, or spending overnight under the starry sky in Sahara desert to make your travel dreams becomes real. While also ensuring the safety and comfort of transportation.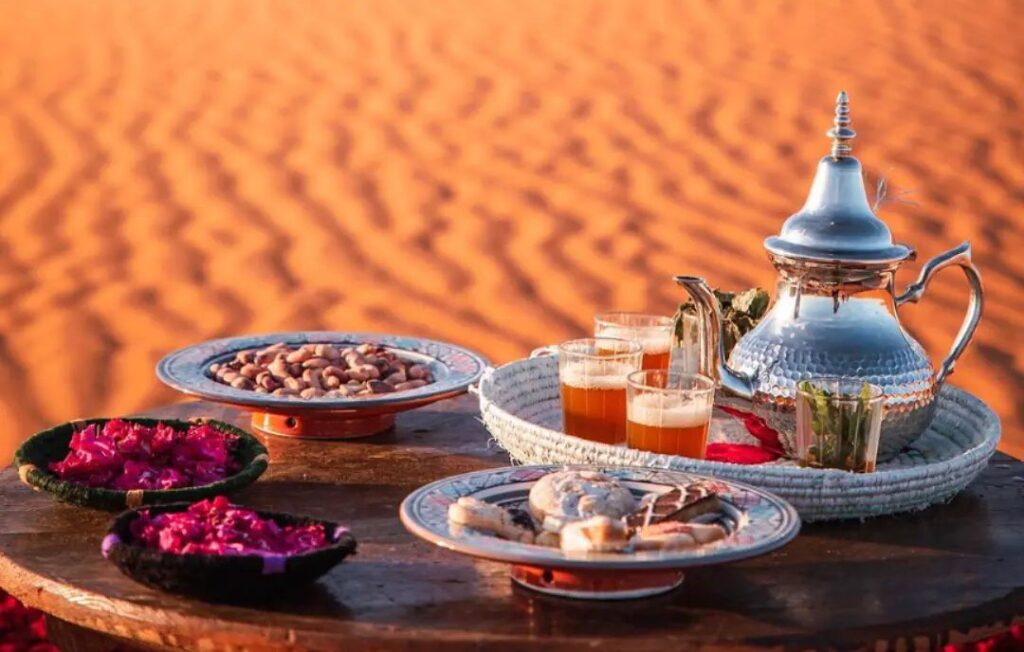 morocco itineraries and tours
Why you you should book with US
Morocco Itineraries make sure to provide the best service, to make your experience in Morocco Memorable and pleasant.
Morocco Itineraries has the best-experienced drivers and guides, knowledgeable about Moroccan history. With years of experience in tourism industry.
Morocco Itineraries; offers private, modern, and comfortable vehicles for your trip, to guarantee a maximum of comfort and safety.
Morocco Itineraries offers a wide range of tours that cover all the main tourist attractions of Morocco, including adventure tours, cultural tours, historical tours and luxury tours. Our tours itineraries cover the Sahara Desert, the Atlas Mountains, imperial cities and coastal cities.
Morocco Itineraries offers customized tours and itineraries made to meet the specific needs and preferences of each customer. We work with our customers to create a tour itinerary that suits their needs, interests and time constraints. In order to ensure that our customers have the greatest experience.
Morocco Itineraries is at your disposal at any time, To book or ask for information about a tour, send us a request through our contact form or one of the social media methods,( WhatsApp, Instagram…). Our staff will respond as soon as possible. (Max 24H).
MOROCCO ITINERARIES TESTIMONILAS
I do not have anything better to say about this tour company. We had an amazing private tour and camel ride then we went to the gardens and I was nothing but impressed with the service and timing. Thank you for giving us such a memorable experience! thank you Morocco itineraries for making our tour, the best
Excellent service, good prices, I recommend Morocco Itineraries. And not forget , Above all the quality.
My girlfriend and I had the great pleasure of doing a 5 days trip from Marrakech to Merzouga with Morocco Itineraries, and we are extremely satisfied. Everything was perfectly organised and carefully managed for the whole time, also considering a good amount of flexibility according to our needs.our driver hassan has been excellent: always been nice, professional, careful and able to give us a direct insight of the traditions of the berber culture.